Get Your
Free Quote Now
Free Towing
Paid on Pickup
Buying All Cars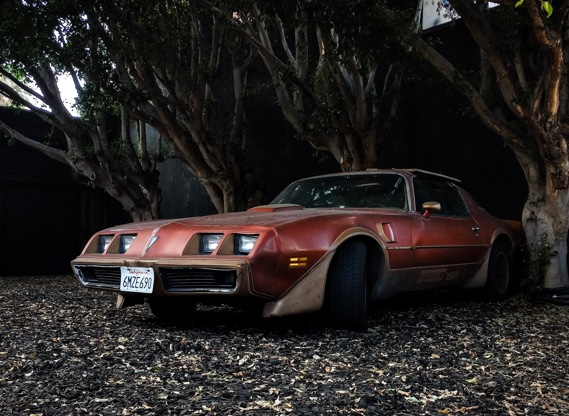 One man's junk is another man's treasure. When you consider something a treasure chances are you'll go out of your way to get it. That's the story here with us at Chet's. We will come to you and pick up your old rusting vehicle not only free of charge but free of labor for you too! We don't dip into our negotiated price with you to cover gas or time or any other expense we can think of. What we do is simple. We come to your home or wherever you have the vehicle, take it away, and give you cash. Is your vehicle in many pieces? Maybe it's a half buried tractor that's been sitting there before your grandparents knew each other. No problem! We have every type of machinery needed to excavate/recover any old rusting piles of metal.
Get cash for junk cars ma today at Chet's Junk Cars for Cash!
What is sitting in your driveway covered by a tarp or on blocks is not a car. It's a costly attachment to an idea that you yourself know all too often is a daydream. It's usually not worth fixing a junk car. The memories in it are enough to make anyone hesitate getting rid of it, that's natural. It feels like an era is ending and that car is your connection to the past. What you have to decide is simple. Do you want an old picture or do you want cash for a new camera that'll show you new experiences are all around you?! Let's face it not everyone is a mechanic.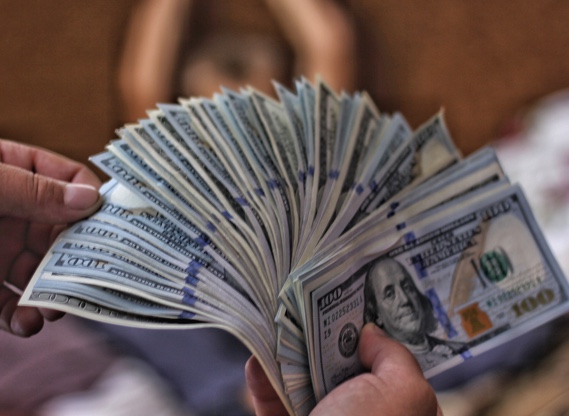 Get Cash for your Junk Car Today