As much as we get attached to our vehicles, at some point they become worthless. Once reliable and a source of endless possibilities, now motionless and taking up space. Getting rid of it may seem complicated and getting on the phone to find a junk yard to come and get it can be a hassle. But what if we could come to you?
If you have an old car lying around, or maybe not so old, but definitely not a fixer upper that's worth the time or money, why not sell it? If it's not worth some of these outrages repair costs today we can come pay you cash for it and haul it away in ​Springfield Towing​. As far as junk cars and prices we have some of the most competitive in the area. Everyone says that? Call us and find out! An antique car in the yard you can get away with but a rusting Honda Civic doesn't look good anywhere. Avoid the bald spot on your lawn and stop delaying the inevitable. With the prices we offer you'll only wish you called us sooner!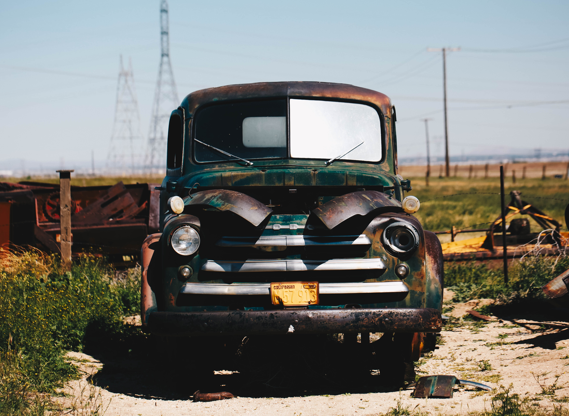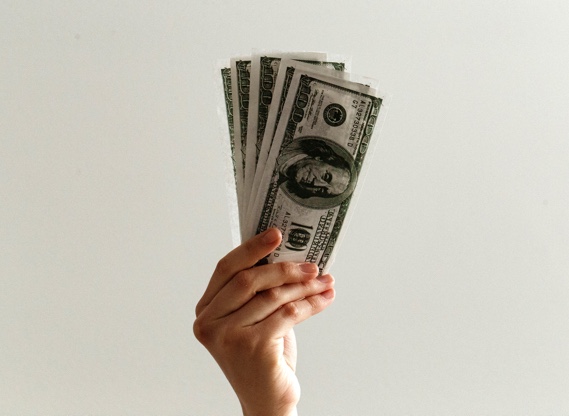 Removing a rusting piece of scrap metal such as a farm tractor can be so daunting that most leave it alone and after a while it becomes a land mark in your yard. Even mowing the lawn around it has become so typical that you can do it the way it "looks best." What if someone could come and take it away without you moving a finger, and then getting paid for it at your front door. Sound like easy money? It is, for you! Our professional and safe team will come and haul away anything metal. No matter how big it is, we can handle it. Half buried or evenhalf submerged it doesn't matter. Our team has done it all.
We are always looking for ​junk cars​. You don't have to get on the phone with junk yards and argue your case for a decent price.
Call us and chances are our price will not only match theirs but
exceed it!
Get Cash for your Junk Car Today