"Had a junk car lying around in my backyard for ages. Found these guys online and they towed it for free and paid me more than I thought I could get. Thanks."
"It was a pleasure dealing with junkcarsforcashma.com. Very happy with their service - it was fast, got paid on the spot and it was done in about 3 hours after I called."
$575 for my beaten up old Ford! Could not be happier.
The one thing holding many people back from getting rid of junk cars on their property is the thought of having to do it themselves. It is a scary thought giving up a Saturday and spending money to remove something that has already brought you so much misery. The one question that could turn any good day sour. When is that car going to be out of the driveway? Chances are that question is what brought you here. Don't worry you came to the right place, possibly the only one where you win!
We can move anything, anytime, no matter where it is. Our toys, which many mistake for transformers aren't just impressive. They serve a purpose. That purpose is to get your junk car off of your property and you back into the loving arms of your loved ones. Our team can and has excavated half buried tractors, even after it was converted into a wild garden. We can't mow that patch of lawn for you or grow it back for that matter, but we most definitely can help you fulfill a halfhearted promise and get the scrap pile out!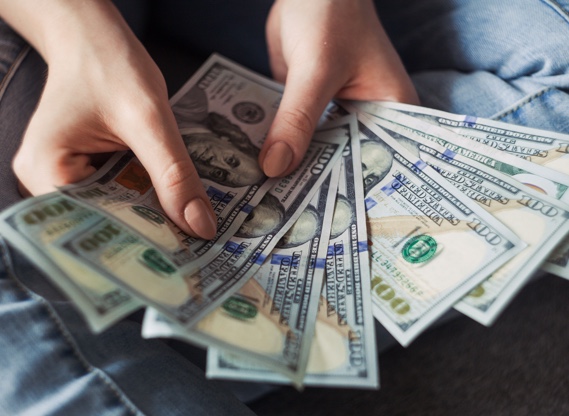 A project car, while it may look like a junk car, is slightly different. The difference is in the mind of the owner. Is it a nice day out? How has the week at work been? Budget get a little tighter this month? These questions have a different answers but they all lead to the same place. Either the car will get the attention it needs, or it will deteriorate in your driveway. Eventually when all is lost you will cover it's remainswith a tarp, but it the driveway it will stay.
Where are you in all of this? Did it scare you a little? Maybe even sound a bit familiar? Sorry! We're here to help solve or even avoid all of this, visit our FAQ page! Call us today and we will send someone over to give you an estimate. With the services of junk car removal ma and our competitive offers it's really a win win for you! If you like the price we'll come take it away and give you cash. It's simple, just ask yourself that one important question. What kind of car is this, a junk car or a project car!
Get Cash for your Junk Car Today